Contact Us
Updated March 27, 2019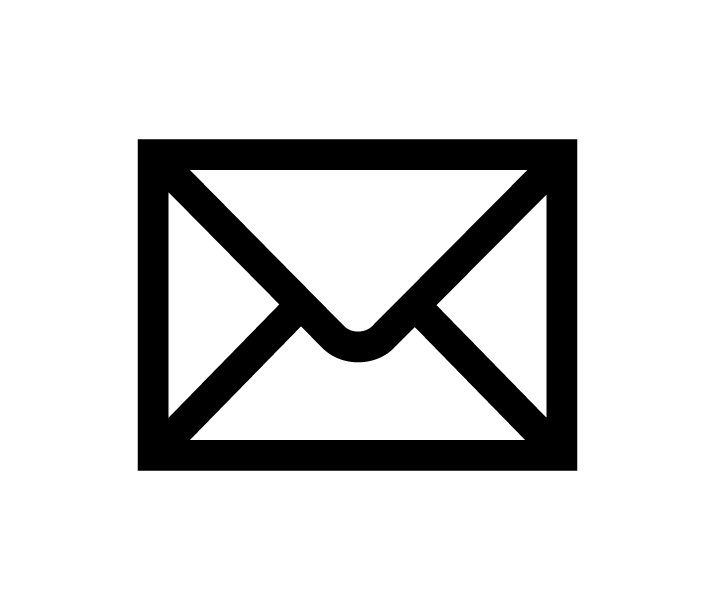 Leroy Anderson Foundation
We welcome correspondence either via electronic (e-mail) or standard mail. Telephone calls are not recommended.
Visits to the Foundation's headquarters at the Leroy Anderson House are by appointment only.
The Leroy Anderson Foundation is a 501(c)3 charitable, non-profit organization and welcomes support from individuals, corporations, and other foundations. The Leroy Anderson Foundation has been designated as a tax-exempt charity by the IRS. Donations to the Leroy Anderson Foundation are deductible to the full extent of the law.
Mailing Address
Leroy Anderson Foundation
P.O. Box 447
Woodbury, Connecticut 06798
U.S.A.

info[at]leroyandersonfoundation[dot]org

Tel: 203.263.0696
More Information
Rights to the use of Leroy Anderson's music are held by the Leroy Anderson Family through Woodbury Music Company LLC.

Contact Woodbury Music Company LLC by email at: info[at]woodburymusic[dot]com. Thank you.
---
Also visit the official website for Leroy Anderson maintained by his family.
SITE MAP
for leroyandersonfoundation.org